October 27-29, 2022 | University of Pennsylvania | Philadelphia, PA
2022 ACADIA Keynote Speakers
Design Excellence Award Keynote
Keynote delivered by J. Meejin Yoon
Höweler + Yoon is a design-driven architecture practice and creative studio that believes design is an instrument for imagining and implementing change – social, cultural, technological, and environmental. Over the last 18 years, Höweler + Yoon has built a reputation for work that is formally and technologically innovative, socially engaged, and conceptually rigorous. Höweler + Yoon has done unprecedented work in atypical fields: interactive landscapes, submersible structures, stone vaulting, and media projects. Their projects ask how design fits within contemporary culture, how it can affect behavioral and social norms, and how it can produce a sense of place or create environmental awareness. Projects range from cultural and institutional buildings, mixed-use residential and commercial buildings, to public spaces, interactive environments, and research projects. Specializing in special projects, Höweler + Yoon is a dedicated group of 25+ architects, designers, and researchers.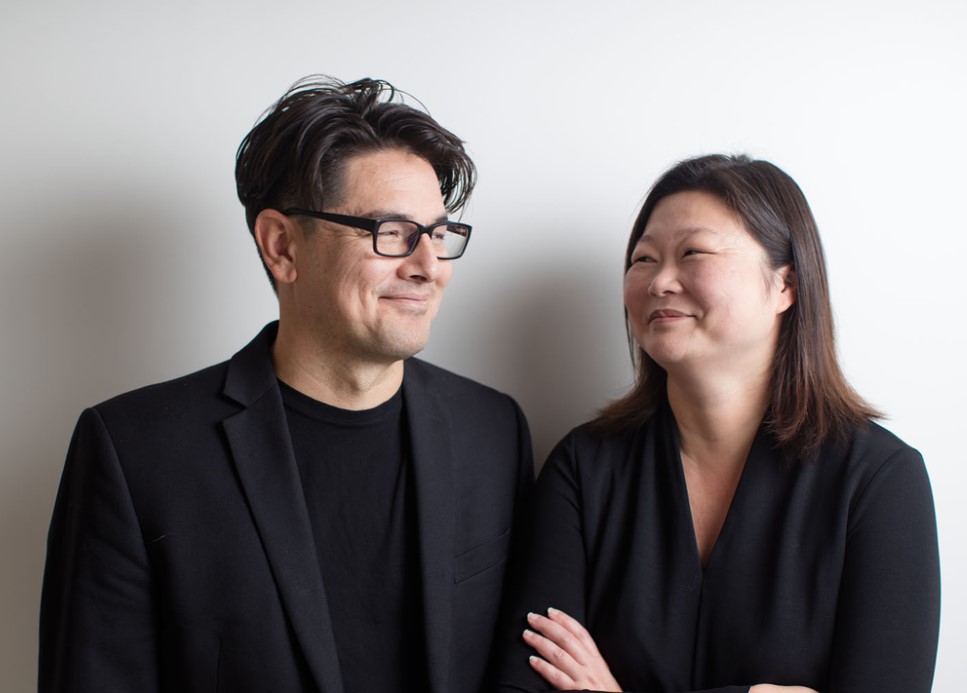 Keynote Speaker
Antoine Picon is the G. Ware Travelstead Professor of the History of Architecture and Technology and Director of Research at the GSD. Trained as an engineer, architect, and historian, Picon works on the history of architectural and urban technologies from the eighteenth century to the present. He has published extensively on this subject. Of special interest to him are the changes brought to cities and architecture by the development of digital tools and digital culture. Three of his books are dealing extensively with this question: Digital Culture in Architecture: An Introduction for the Design Profession (2010), Ornament: The Politics of Architecture and Subjectivity (2013), and Smart Cities: A Spatialised Intelligence (2015).
Antoine Picon's latest book, The Materiality of Architecture (2021) is an ambitious attempt to replace the digital in architecture within a more global theoretical and historical frame.
Picon has received a number of awards for his writings. In 2010, he was elected a member of the French Académie des Technologies, and in 2015 a member of the French Académie d'Architecture. He is Chevalier des Arts et Lettres since 2014. He is also Chairman of the Fondation Le Corbusier.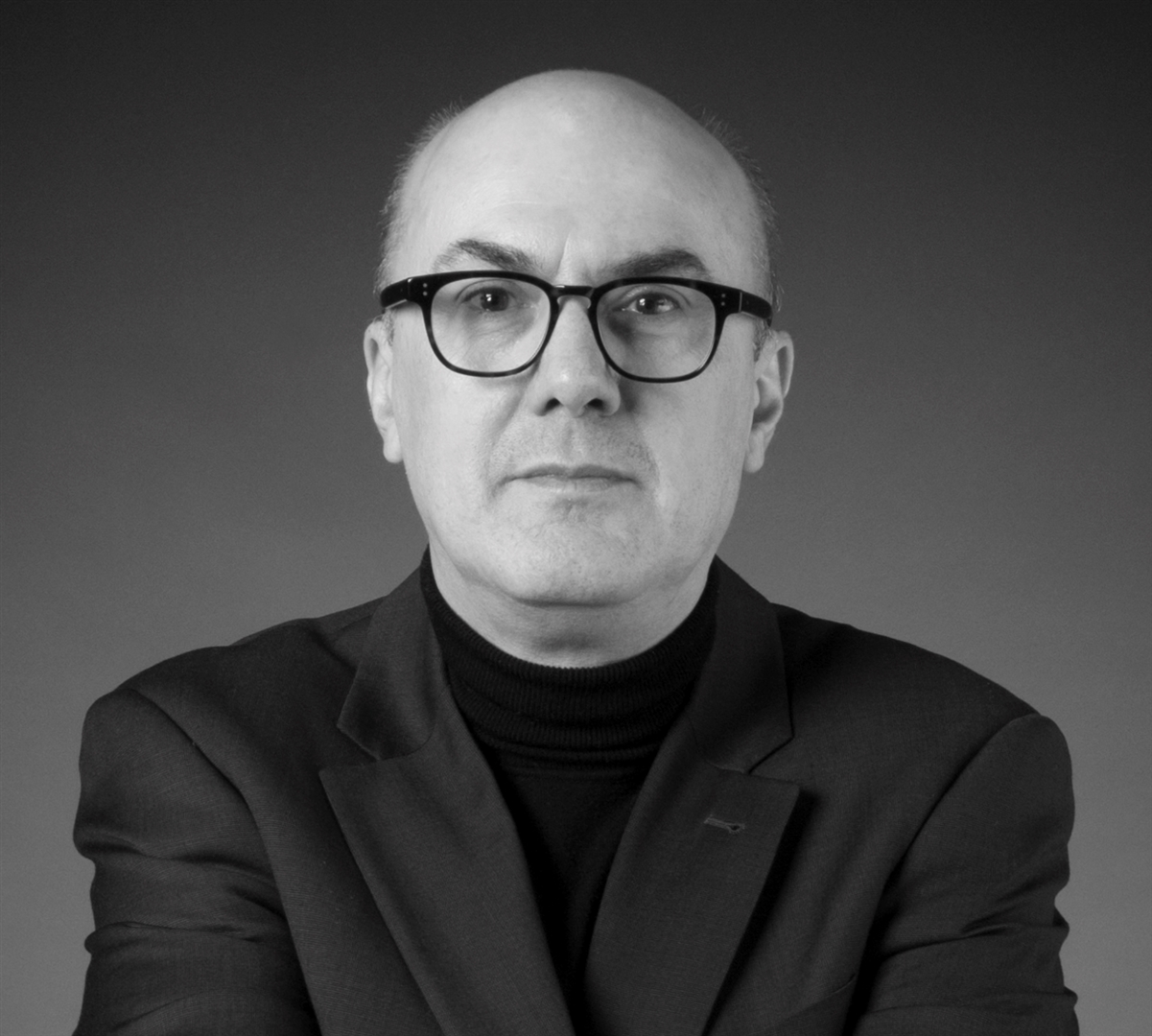 Prologue Keynote Panel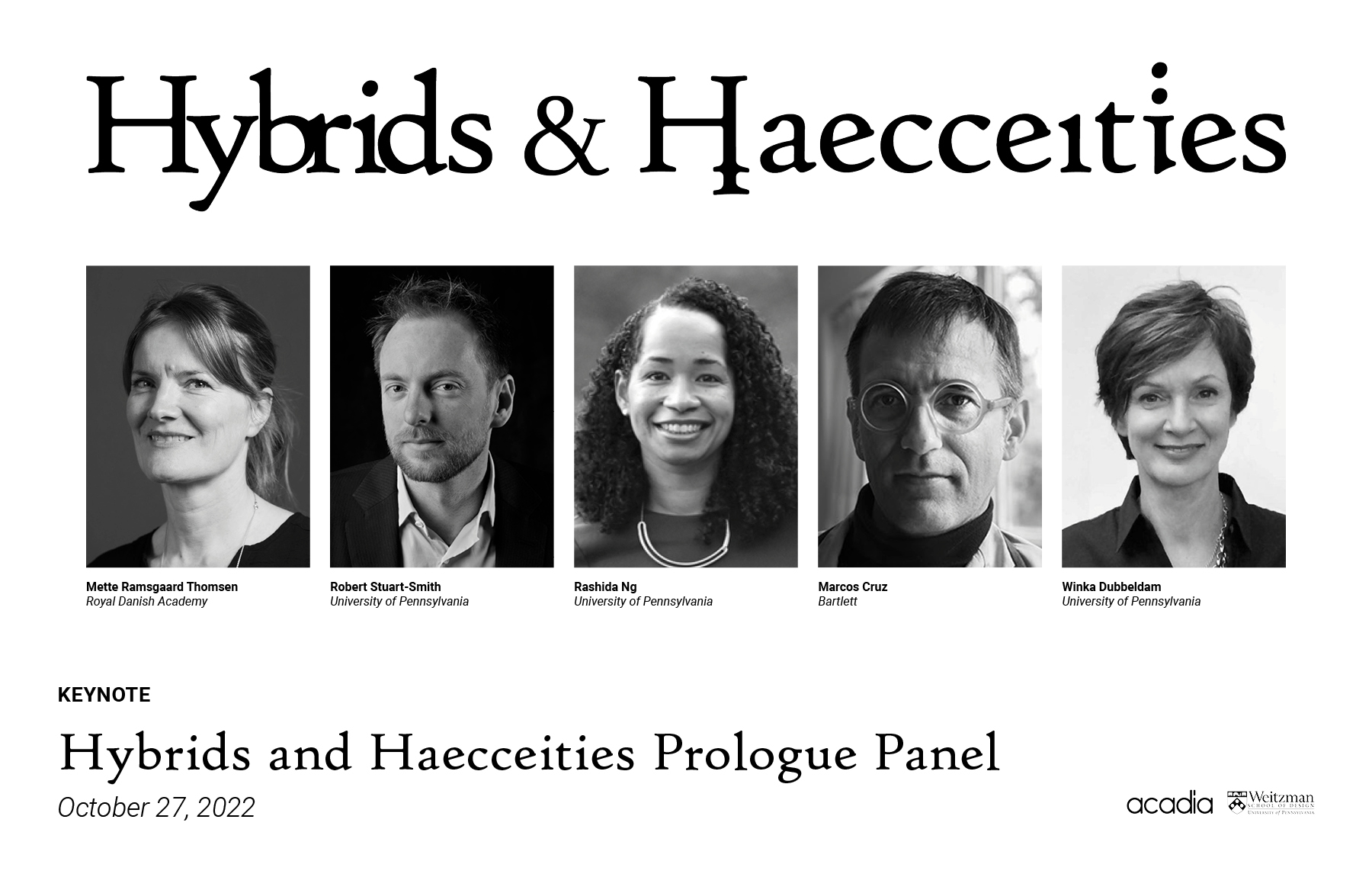 Epilogue Keynote Panel