October 26-29, 2022 | University of Pennsylvania | Philadelphia, PA
The 2022 ACADIA Conference will be held at The University of Pennsylvania in Philadelphia, Pennsylvania. Rich in history, culture, art, and recreation, Philadelphia - The City of Brotherly Love - offers a large urban setting with a small-town feel. You can explore world-renowned museums, indulge in an incredible culinary scene, urban parks, local venues for music and theater. As the sixth largest city in the country, Philadelphia is made up of many unique neighborhoods – each representing its own personality and flair. From historic Old City to UPenn's home in West Philadelphia.
Philadelphia also boasts one of the largest public transit systems in the country, with easy access to get around by foot, bike, bus, car, and train.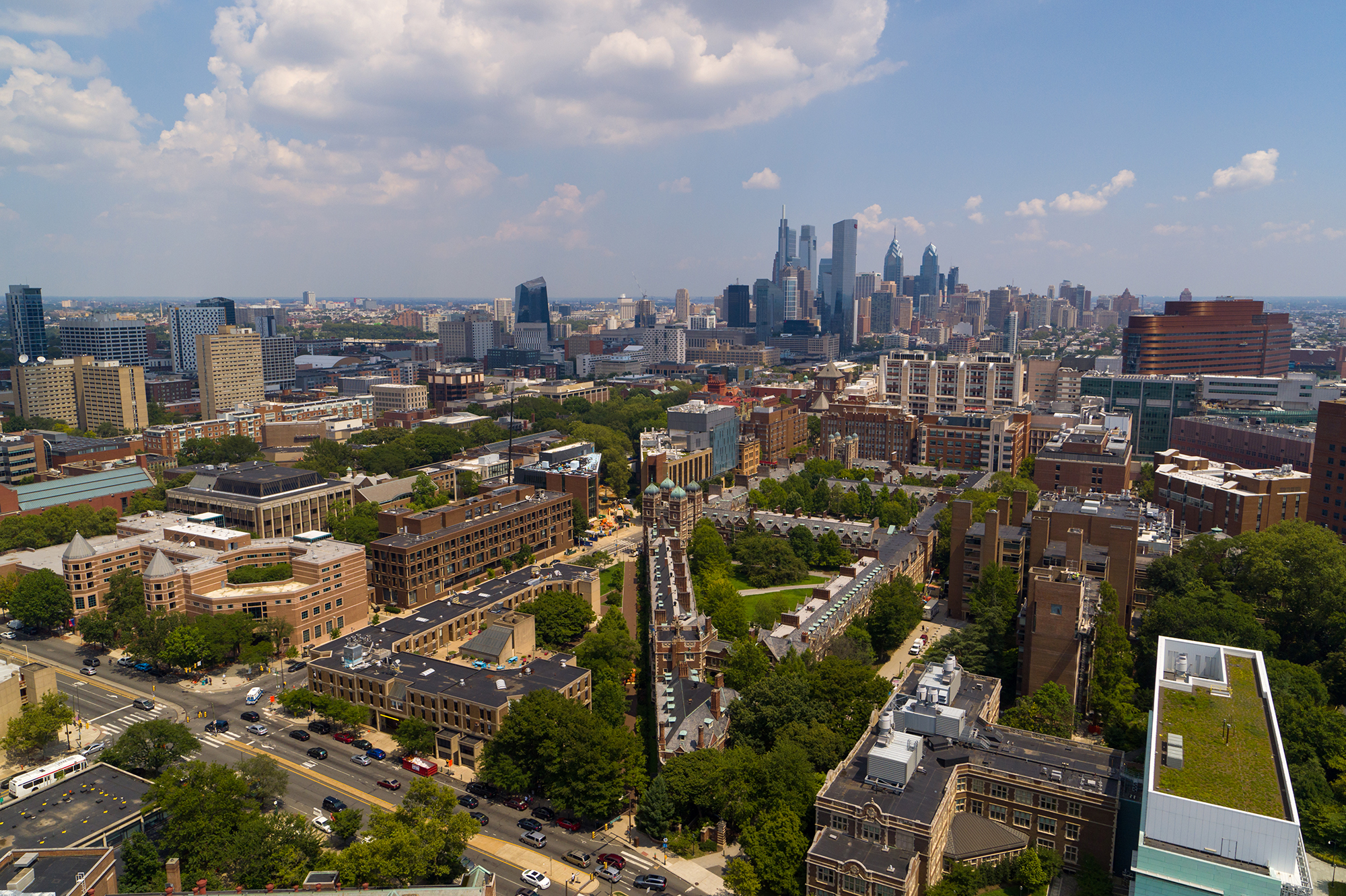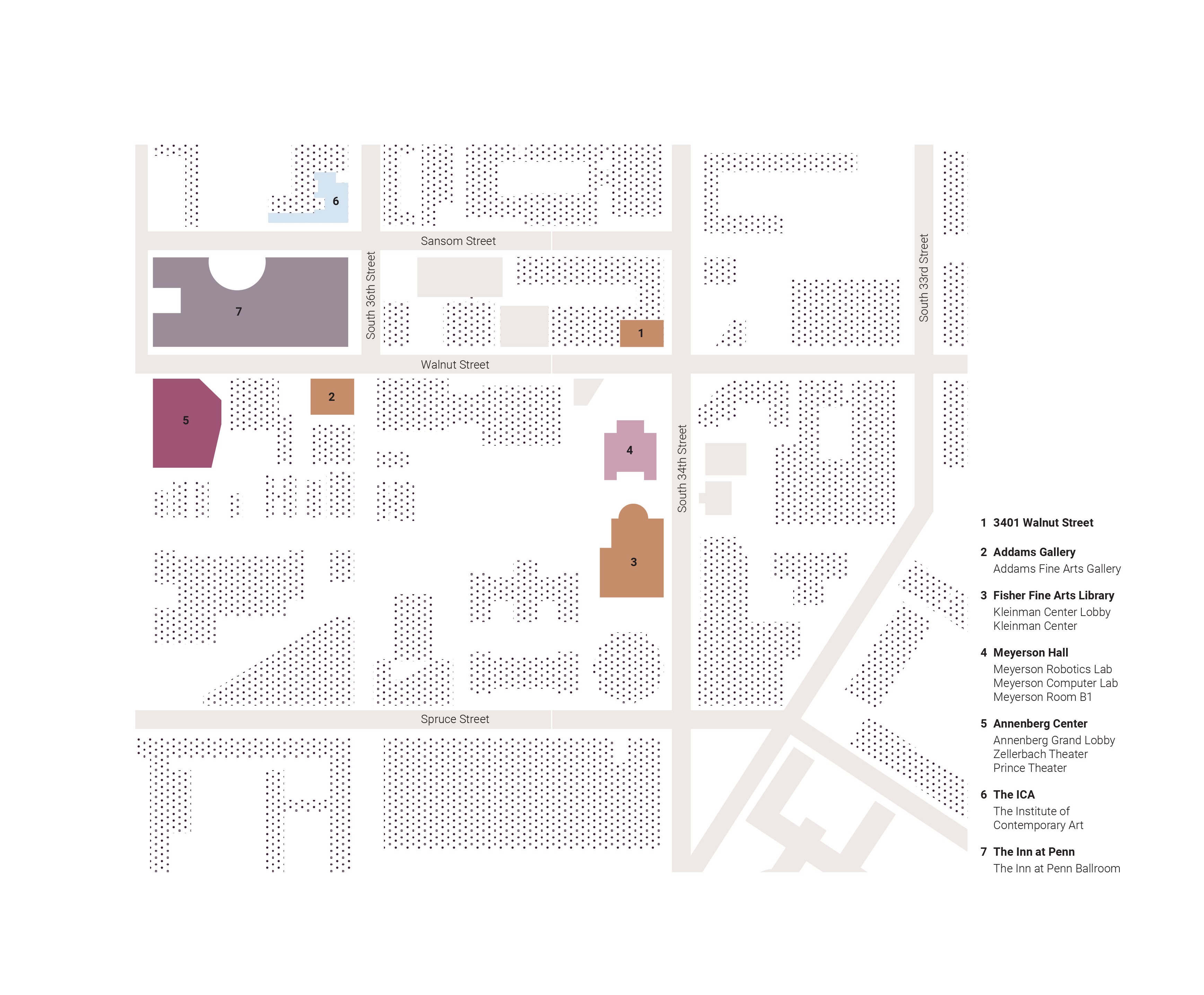 Neighborhood Guide:https://campusphilly.org/explore-philly/neighborhoods/
Explore Philadelphia:https://campusphilly.org/explore-philly/
Getting Around Philadelphia:https://www.visitphilly.com/getting-around/
Academic Host: University of Pennsylvania
As America's first university, UPenn has a history and tradition of translating knowledge into social- minded action that dates back to 1740. This tradition of active pragmatism, articulated in founder Benjamin Franklin's maxim "well-done is better than well-said," lives today through inclusive policies, innovative work, and the impactful engagement of our faculty, students, and staff.
UPenn is one of the world's most powerful research and teaching institutions, with a research budget of nearly $1.1 billion and more than 5,000 active faculty members.
Conference Location: Annenberg Center for the Performing Arts
Located on the lively Walnut Street, in the heart of campus, The Annenberg Center consists of four theaters arrayed around a central lobby and grand stair that links each of the parts of the building.
https://goo.gl/maps/Penn Live Arts/Annenberg Center for the Performing Arts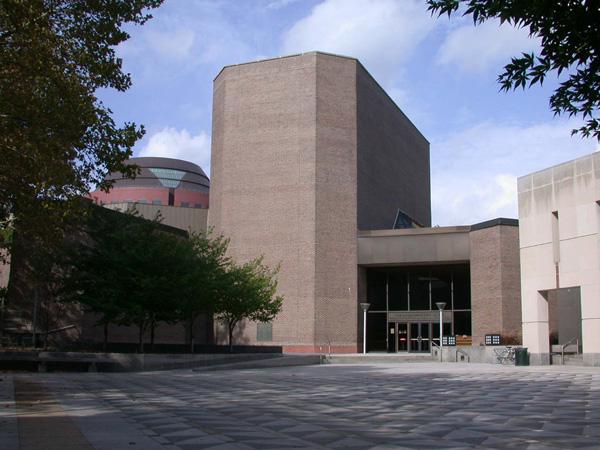 Lodging
Registrants are responsible for booking their rooms individually. Please refer to the hotel website for cancellation policies and other information.
Simply click on the reservation link below or call the hotel and use the group name when booking. Rooms are limited and will be reserved on a first come, first serve basis.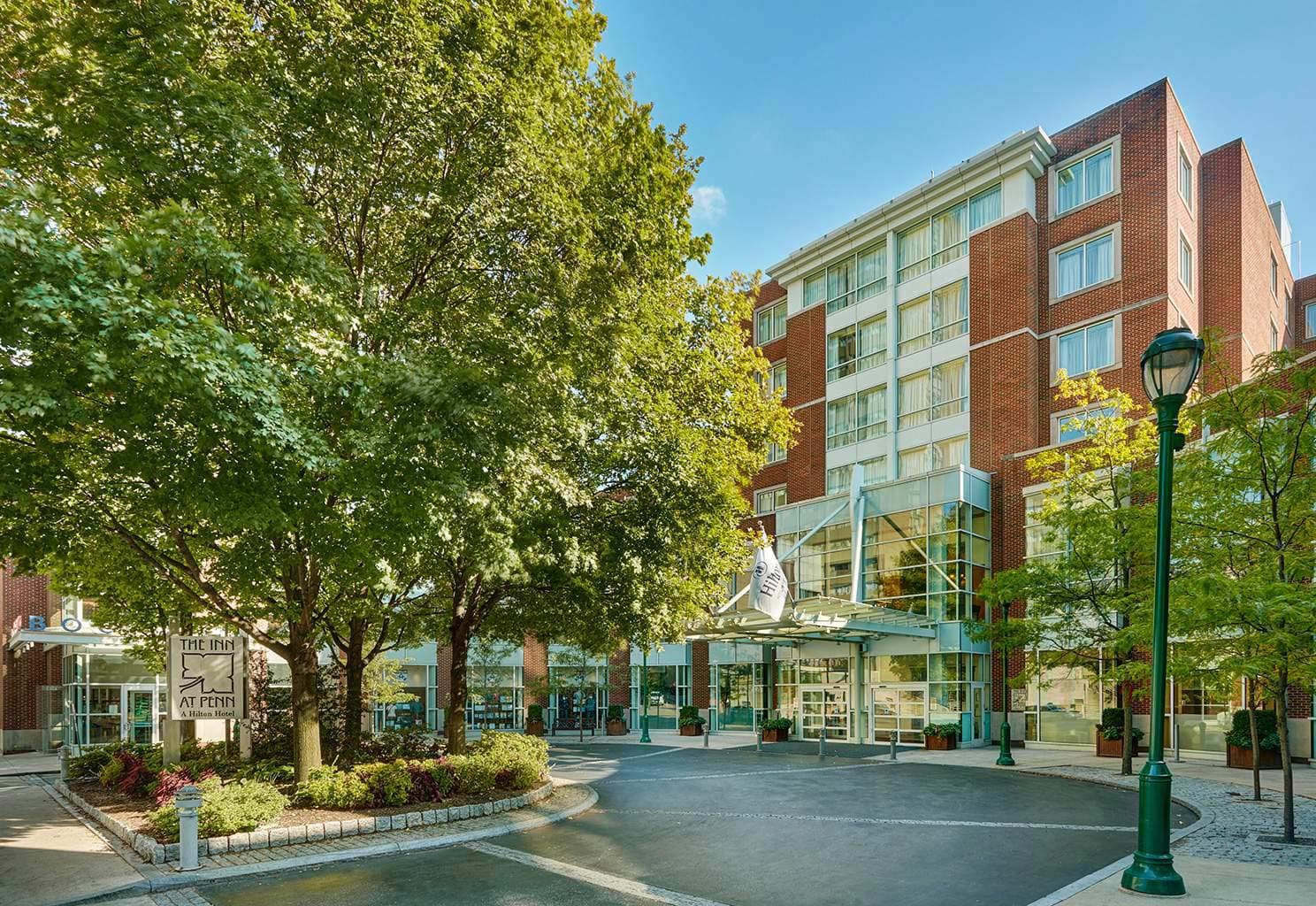 Conference Hotel 1: The Inn at Penn:https://www.theinnatpenn.com/#
3600 Sansom St, Philadelphia, PA 19104 Reservation link to come.
https://goo.gl/maps/6cqnVgdZEV9CFNxn8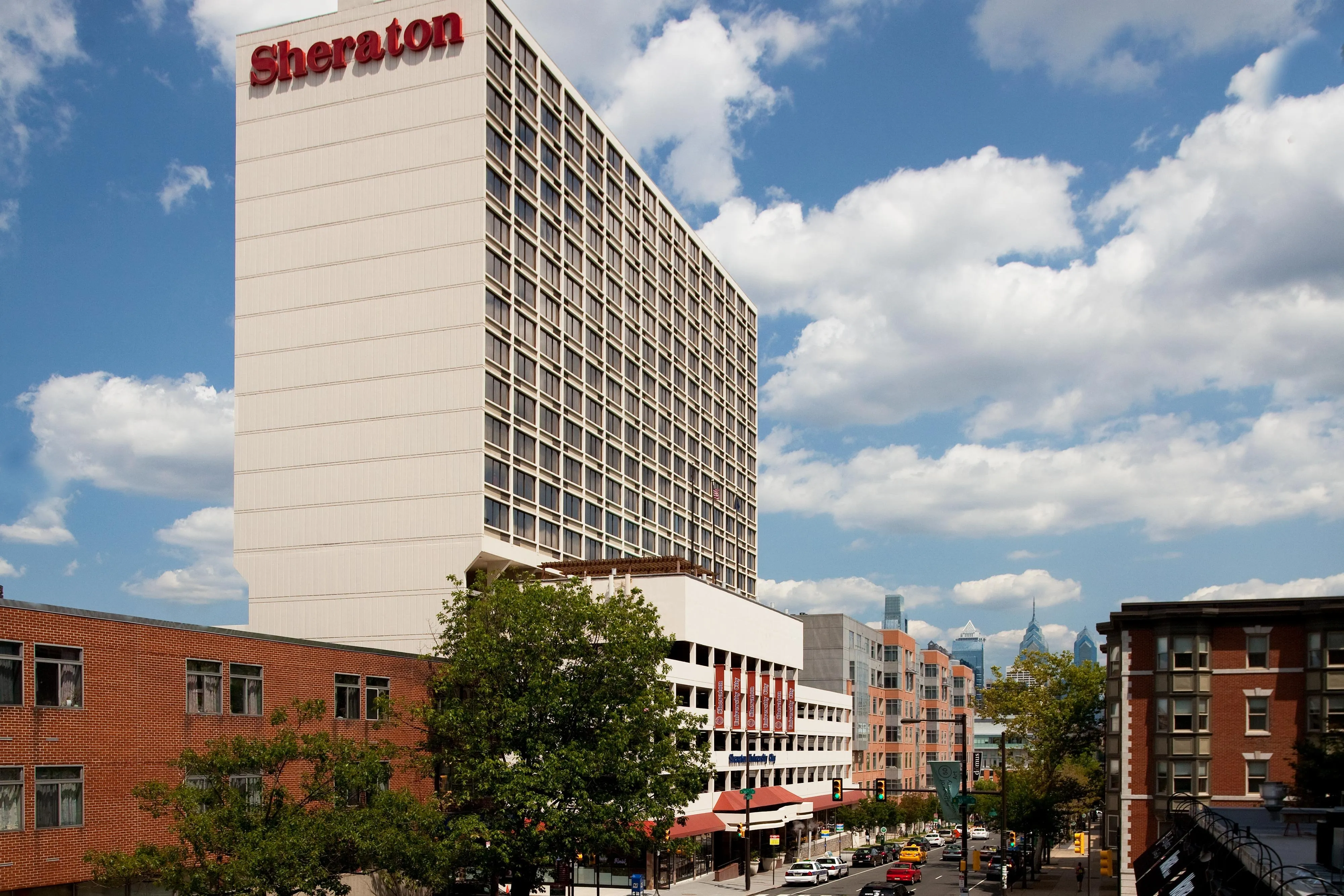 Conference Hotel 2: Sheraton Philadelphia University City Hotel:https://www.marriott.com/en-us/hotels/phlus-sheraton-philadelphia-university-city-hotel/overview/?scid=f2ae0541-1279-4f24-b197-a979c79310b0
3549 Chestnut St. Philadelphia, PA 19104
To reserve at the ACADIA rate*: https://www.marriott.com/event-reservations/reservation-link.mi?id=1657731472550&key=GRP&app=resvlink
*Please note: rooms at this rate are limited and the last day to reserve at this rate is September 26, 2022.
https://goo.gl/maps/ssM8649NcLzpovTa7
Conference Hotel 3: The Study at University City:https://www.thestudyatuniversitycity.com/
To reserve at the ACADIA 2022 rate*:https://reservations.travelclick.com/99716?groupID=3562466
*Please note: rooms at this rate are limited.
https://g.page/thestudyatuniversitycity?share
Additional Accommodations
Philadelphia has plenty of hotels, VRBO, and AirBnB options. Please note that many of these are not within walking distance of the conference venues, but Uber, Lyft, and public buses are readily available throughout the city.
Restaurants Near Campus
Explore more dining options near UPenn:https://www.shopsatpenn.com/dine
Shops at Penn Map:https://www.shopsatpenn.com/map
Additional Sights
Philadelphia Museum of Art:https://philamuseum.org/
Institute of Contemporary Art:https://icaphila.org/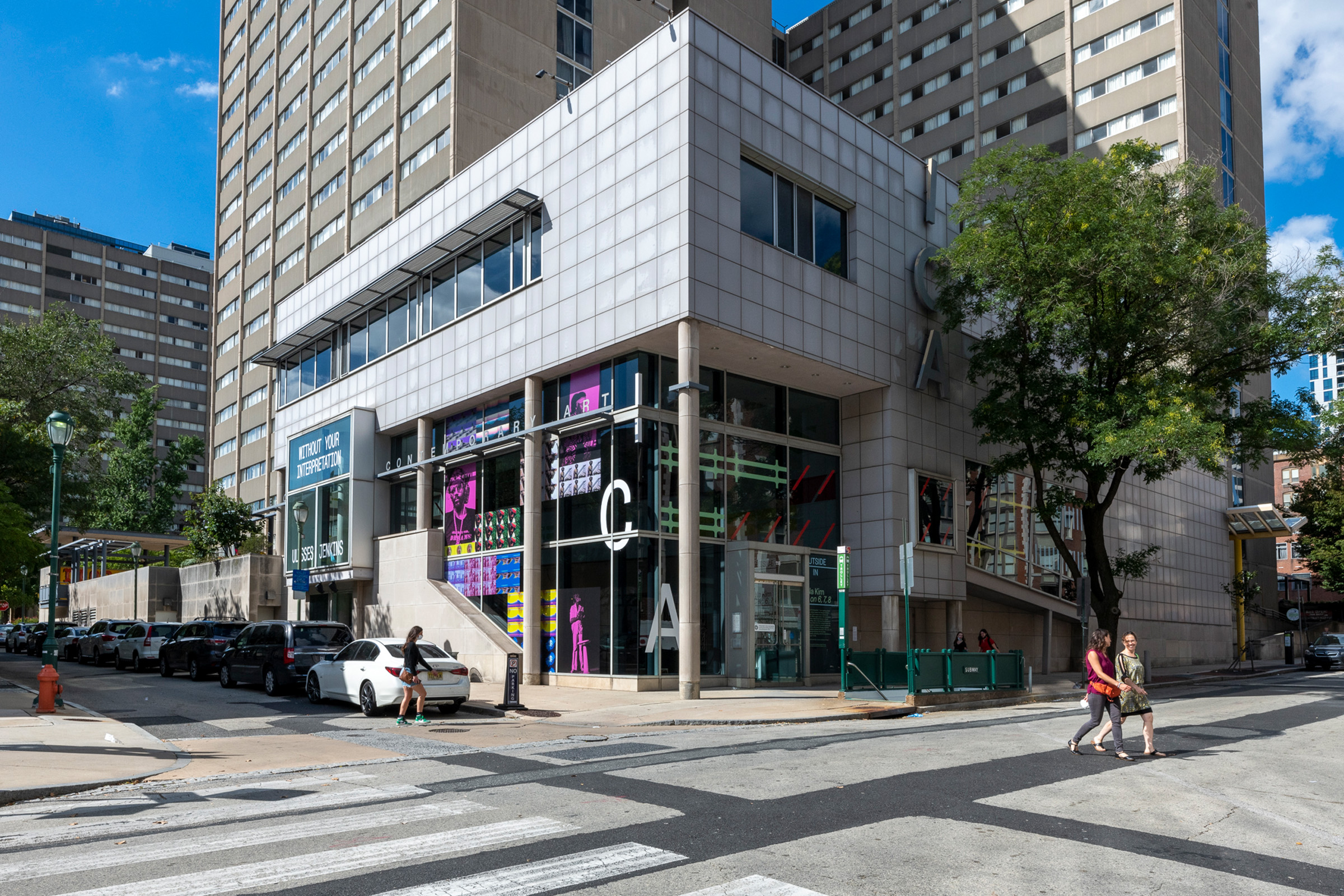 Reading Terminal Market:https://readingterminalmarket.org/
The Franklin Institute:https://www.fi.edu/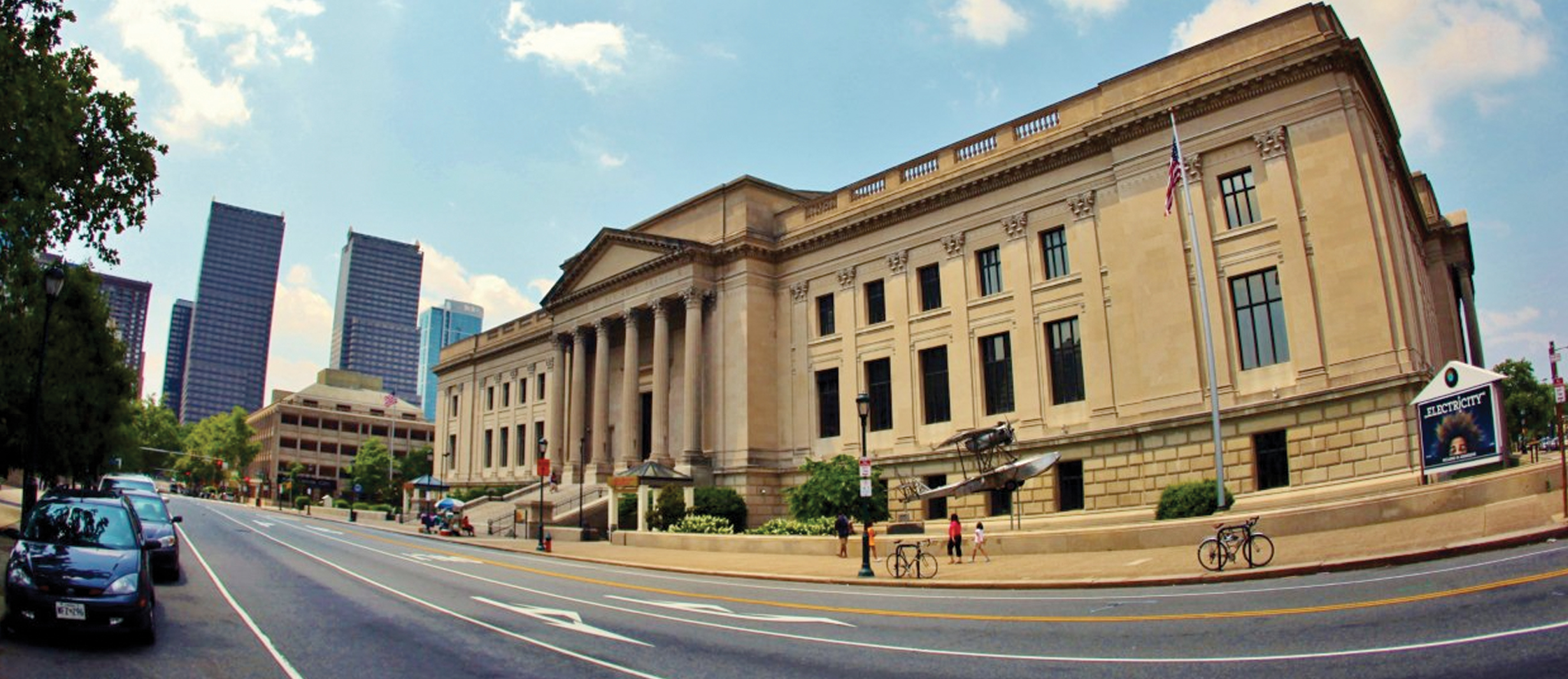 Independence National Historical Park:https://www.nps.gov/inde/planyourvisit/independencehall.htm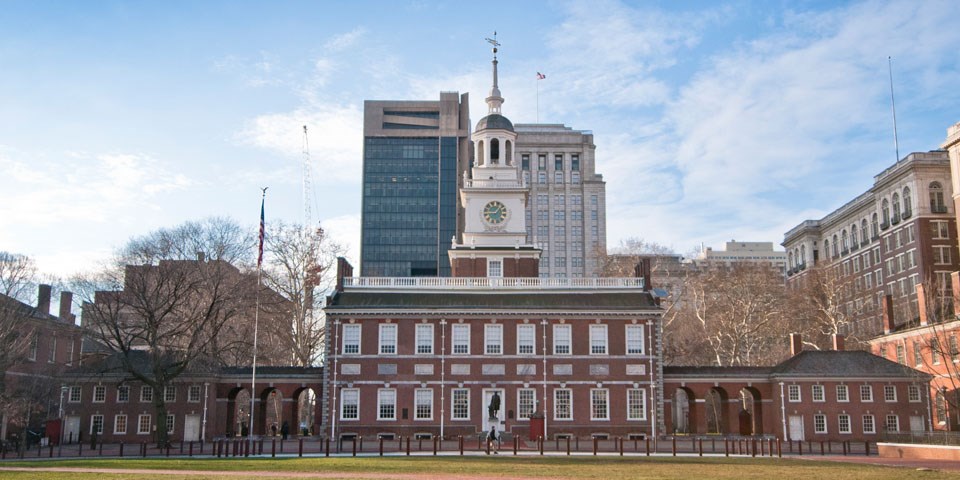 Rittenhouse Square Park